Greetings! I am delighted to welcome you on my website.
The key section of my website: My work, which is divided in numerous subcategories shows the different aspects of my works. You will find here hundreds of images.
The section: Publishing & Press reviews, which will show opinions about my work in France and around the world because I have clients all over the world.
As you can see, I make a point of this website be updated as often as possible.
I thus wish you a good visit. I am always at your disposal with pleasure to answer any of your questions.
Celebrating 23 years of creativity and happiness in heraldic art!
I thank all those who have already trusted me and I provide you this rich experience.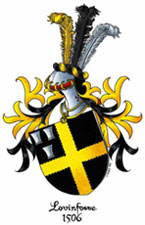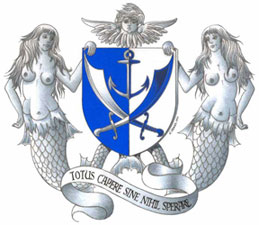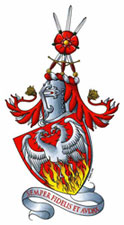 Laurent GRANIER
Heraldic artist
3, rue Tavernier - 69001 Lyon (France)
Phone: + 33 (0)4 78 72 61 37 - Phone #2: +33 (0)9 53 74 61 37
herald at laurentgranier.com
Siret: 402 641 765 00027
NB: I only receive by appointment.
Maison des Artistes: G292982
Born in 1966, he holds a Maîtrise d'Histoire et de Lettres Modernes from the Université de Grenoble, working as a professional heraldic artist since 1995.
Official painter for the Vlaamse Heraldische Raad (Flemish Heraldic Council),
part of the Flemish government since January 2006.